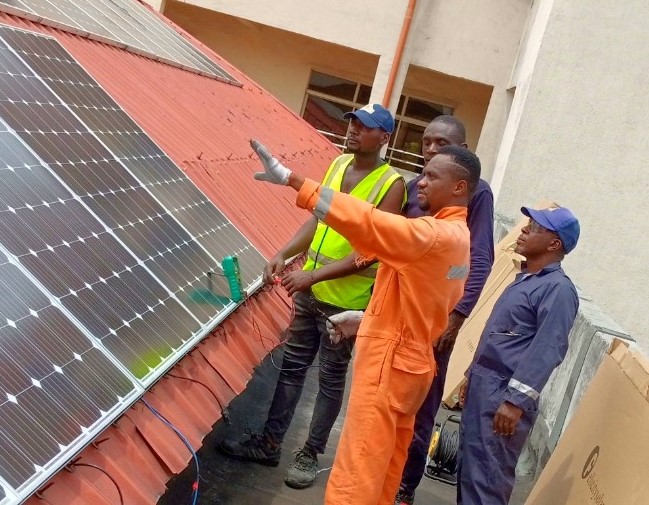 Target
Target Audience
This course program is designed for those who intend to pursue a career in renewable energy, Solar PV System design and installation such as:
Solar installers/technicians
Contractors
Project Managers
Engineers
This course program unites participants from a wide range of personal backgrounds such as:
Industry players
Students
NYSC members
Learning
Learning Outcomes
Participants of this solar energy training will be able to:
Understand different types of renewable energy sources.
Properly design and size solar photovoltaic power systems.
Demonstrate safe working practices.
Identify and describe basic functions of different components of PV systems.
Understand features of solar PV system configurations and applications: DC systems, stand-alone, Hybrid systems/grid connections.
Understand AC and DC electricity and explain their differences
Explain the relationship between: power, voltage, current, electric charge and energy.
Perform professional energy audits.
Give energy efficiency and energy management advice to clients.
Describe the differences among various PV cell technologies.
Identify meters used with PV systems and key points of meter use and safety.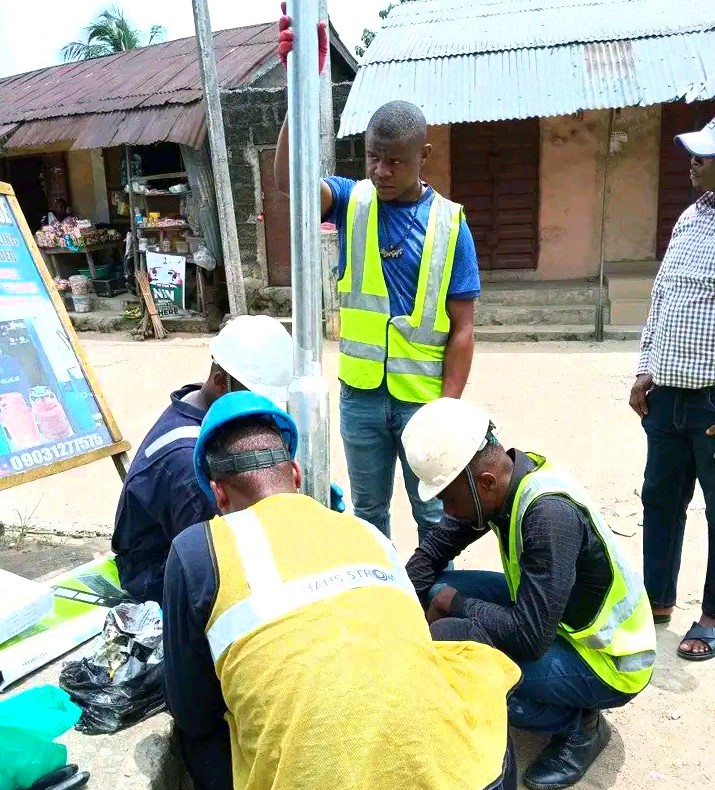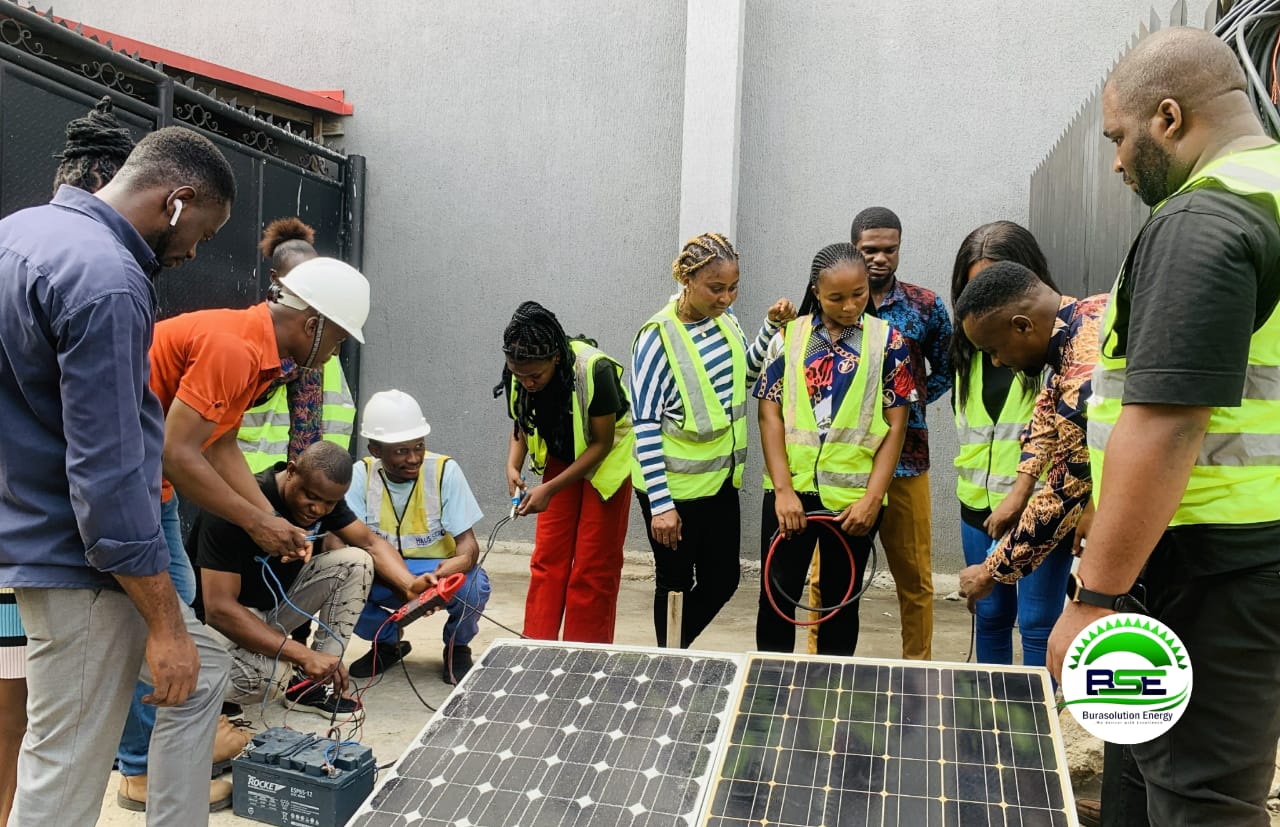 Learning
More Learning Outcomes
Use energy meters and clamp on meters.
Define and list characteristics of series and parallel circuits, and review the application of these connections to ensure system compatibility.
Define factors that impact the amount of peak sun hours reaching the array.
Identify tilt angle and orientation that provides maximum energy production.
Identify data required to size and design solar PV systems.
Identify common PV mounting options; list advantages and disadvantages of different mounting options.
Identify the different types of inverter technologies and list their advantages and disadvantages.
Describe some installation tips and techniques for the different types of solar PV systems.
Determine the correct wiring configuration of PV modules for a given application.
Course
Course Content
The course content is categorized into four broad areas:
Inverter/battery design and technology.
Solar photovoltaic system design and installation.
Solar water technology.
Renewable energy marketing, management and entrepreneurship training.
N/B: The training duration is three months and it is divided into two sections for effective delivery: Classroom Learning and Experience Program.
The classroom takes one month period during which students are exposed to various theoretical learnings and background in Solar Photovoltaic System Design and installations.
The Experience program covers a period of two months where students have practical exposure required to work independently and develop their career after graduation.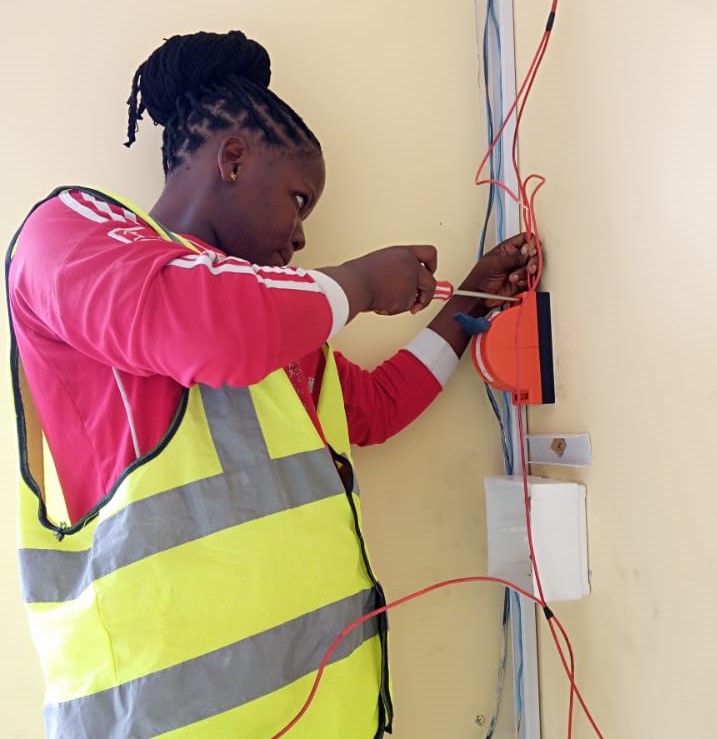 Apply Now